Growers are set to have a rosy finish through 2022, although input costs continue to lose some of their shine, according to the latest Rural Bank report Australian Agriculture Mid-Year Outlook Report.
"Overall, the forecast is expected to keep growers well positioned in the second half of 2022 as Australian farmers reap the benefits of high commodity prices and strong production, but high input costs such as fuel, transport and fertilizers are expected to remain a headwind for the rest of 2022," said Andrew Smith of the Rural Bank.
"The three main themes highlighted in the report as impacting the performance of Australian agriculture in the second half of 2022 are seasonal conditions, trade conditions and supply chain disruptions."
The report reveals the outlook for a number of agricultural sectors.
Cattle
Demand from restockers remains strong and cattle prices remain well above average.
Australian beef production will increase in the second half of 2022.
Australian cattle prices will ease slightly in the second half of 2022.
The cattle industry is expected to be strong for the remainder of the year with good export opportunities and favorable seasonal conditions, which are likely to accelerate herd rebuilding and increase production.
Cropping
Near-record production, strong export demand and high world prices provide excellent crop prospects.
Weak international supply and strong export demand will support Australian grain prices at high levels, although Australian producer margins will be squeezed by high input costs.
Lentils have been the best performing pulses this season, with prices regularly hitting $1,000/tonne and faba beans should also be favored as the preferred pulse crop as they require less fertilizer and are a lucrative rotational crop.
Horticulture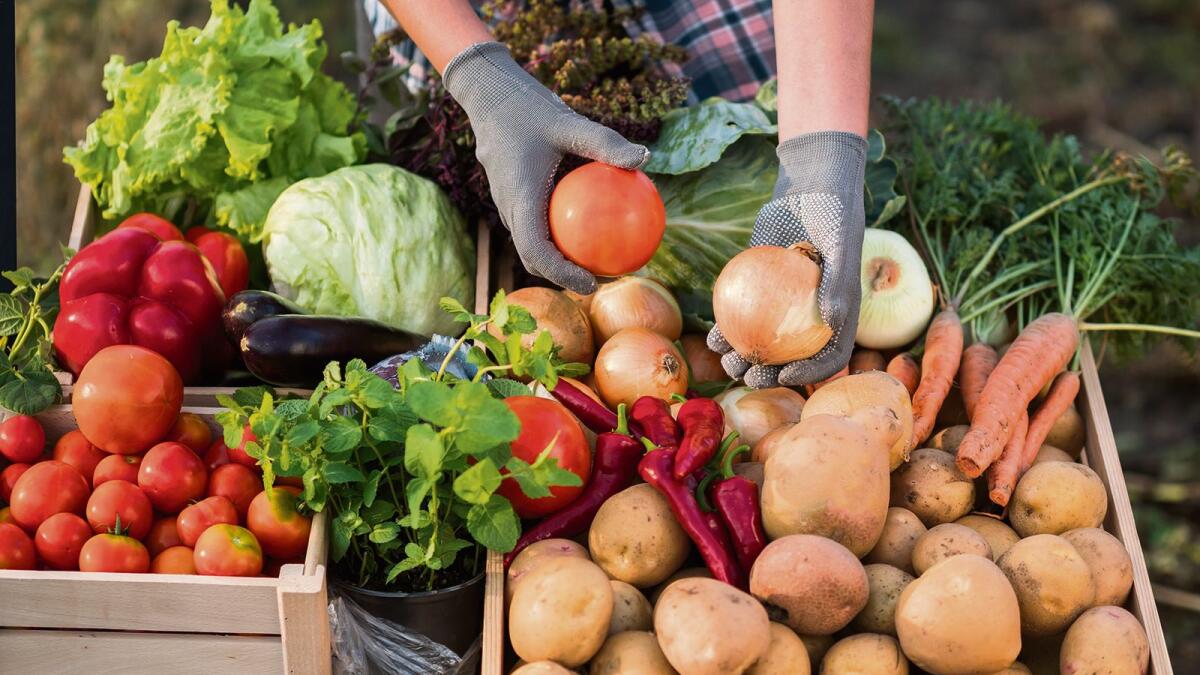 Strong production, increased export demand and high prices will benefit growers, although rising input and labor costs will affect grower margins.
Export demand will increase as freight shortages ease.
Rising prices could also weigh on domestic demand and shortages of lettuce, peppers and spinach will continue for at least the next two months, with the supply of onions also affected.
Sheep
Sheep farmers should benefit from increased production and demand for lamb in key markets.
Strong demand from the United States and a range of smaller markets will lead to an increase in the value of exports.
Lamb and mutton prices will decline throughout the second half of the year but will remain above average.
Sheep farmers remain well positioned to increase production and take advantage of strong global demand.
Oldest boy
The increased supply of wool and some slowdown in demand will see prices begin to stagnate.
Australian wool producers are well positioned to increase supply and stabilize prices.
Strong seasonal conditions are expected to increase herd numbers and increase wool production. There will be an increasing premium for high quality fine wool, particularly at the 17 micron end.
Exporters remain concerned about growing international headwinds that are reducing consumers' purchasing power in major international markets.
Dairy
Higher yields thanks to good seasonal conditions could support a slight increase in production for 2022-23, forecast at 0.5%.
Production growth is being held back by competition for land, high beef prices, rising input costs and labor shortages.
Volatile global conditions and high prices will result in an average global outlook for the dairy industry.
Australian milk production is expected to see a modest increase for the remainder of 2022; however, global supply will continue to be limited.
Fat products are in strong global demand, current price levels reflect this and the combination of tight supply and robust demand will continue to drive up dairy prices.